Yoko Ono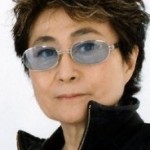 2 posts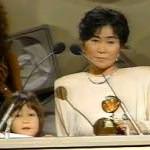 Lennon and Ono win the Grammy for Album Of The Year for Double Fantasy.
Ono files a lawsuit in New York against Seaman, Lennon's former assistant. Ono claims Seaman stole priceless personal items – including unreleased recordings, love letters, paintings, and hundreds of photographs – belonging to Lennon. The suit alleges Seaman devised an elaborate plan called Project Walrus – after the Beatles song I Am The Walrus – to steal Lennon's belongings.  The lawsuit was prompted by Seaman accusing Capitol Records of copyright infringement by using a picture of Lennon with his son Sean in a compact disc box set. He claims he shot the photograph himself. The company is suing Seaman separately.
Do you love news? Help us add and summarize the world's news.
Find out more