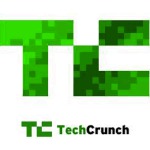 The blog launches its redesign. Arrington:
We are particularly focused on speed and efficiency. Pages should load much more quickly now than they have, and content should be much easier for our writers to create and publish.
He says the redesign began before the AOL acquisition and has been a 'big project'.