Newslines is a social news network founded by Mark & Mary Devlin. Our aim is to summarise all of the world's news - past to present. We distribute our news through partners, such as social media fan pages and share advertising revenues with the page owners. 
Newslines was founded by Mark & Mary Devlin, who are from Glasgow, Scotland. After moving to Japan in 1989, Mark & Mary founded Japan's No 1 English magazine, Metropolis, in 1993. In 2000 they founded japantoday.com, the world's largest news site about Japan in English. They sold their businesses in Japan in 2007, and after spending eight years in the U.S. and 26 years overseas in total, they returned to Scotland in 2016. Click here to read their newsline.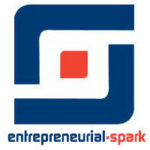 Entrepreneurial Spark
Also in August 2016, Newslines was accepted to Entrepreneurial Spark's Glasgow "Hatchery".
Entrepreneurial Spark
is the world's largest free business accelerator.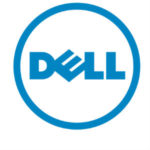 Dell Scot Ignite
In August 2016 Newslines won #DellScotIgnite, a contest for scale-up businesses. Newslines will receive Dell equipment and Mark & Mary are receiving mentoring and support from Dell's UK management team.